We have some of the best Paint Horses on the market. And proven Studs, with lots of color, great dispositions, and confirmation. We also offer at a minimum fee, Mare care services.
Or you may be interested in our Miniature ponys.
We have Mares and Foals every spring. And proven studs, we offer mare care at a reasonable fee.
* We have some of the ''cutiest'' foals and love playing with them. These mini's are some of the gentlest you'll find.
Check out our Auction facilitites.
Double TT Horse Auction
Held the first Sunday of every calendar Month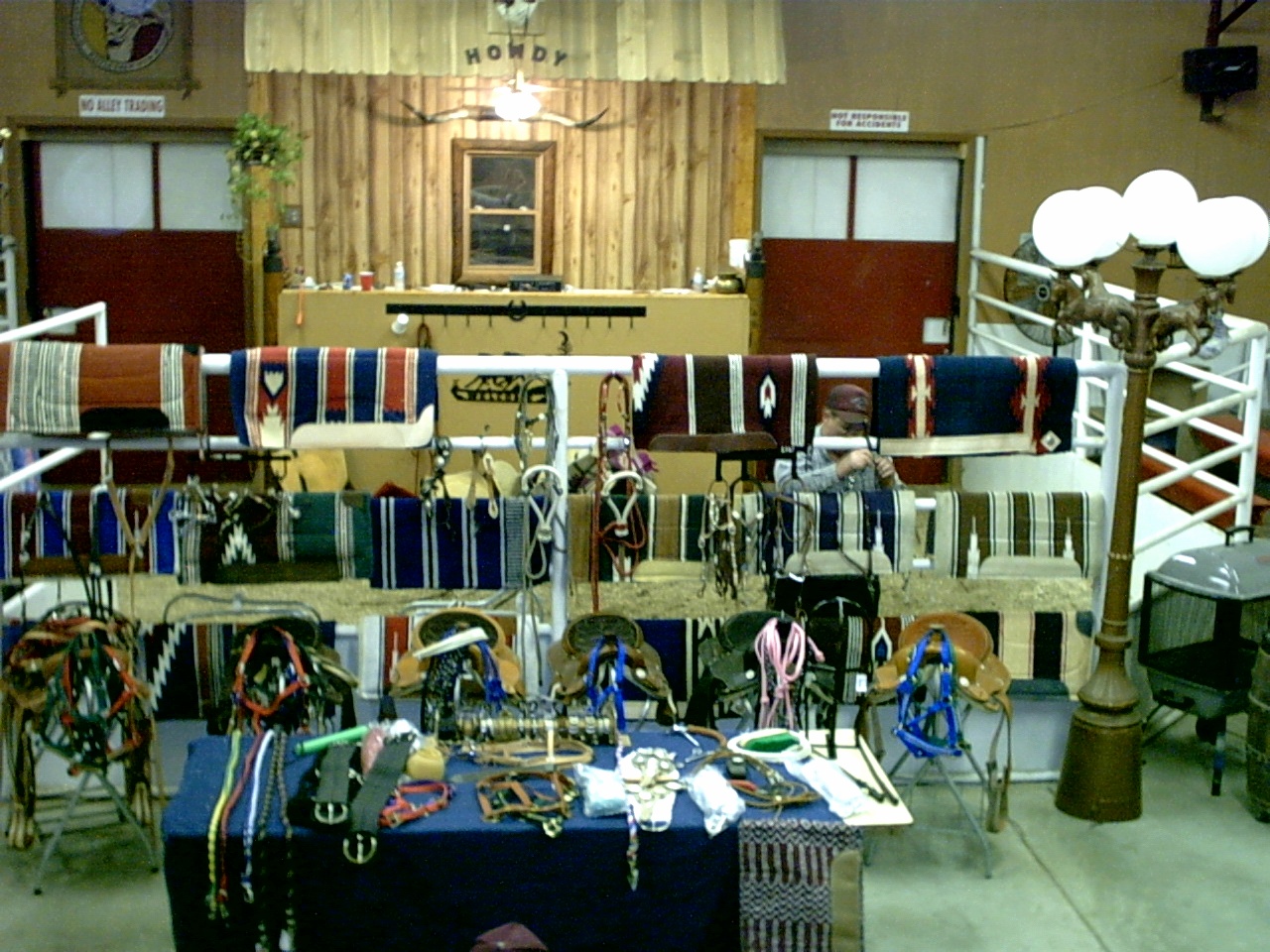 Wether your looking for Horses or Tack
we offer New and used items and some of the best horses come right thur here. Come early and take time to check the arrivals, or size up the tack you'd like to bid on.
We have horse care products from all over. And lots of specailty products such as wormer, fly sprays, combs, brushes, boots, heck we even have some nice Western Decor items for the home and shop.